Join us for
GCWA2022
Global Car Wrapper
Awards 2022
Jan 1 – Nov 30, 2022
Entry period
Dec 8, 2022
Finalists Announced

Submit your best
Color Change Wrap and
Commercial Wrap
done in the year 2022!
Dec 15, 2022
Awards Ceremony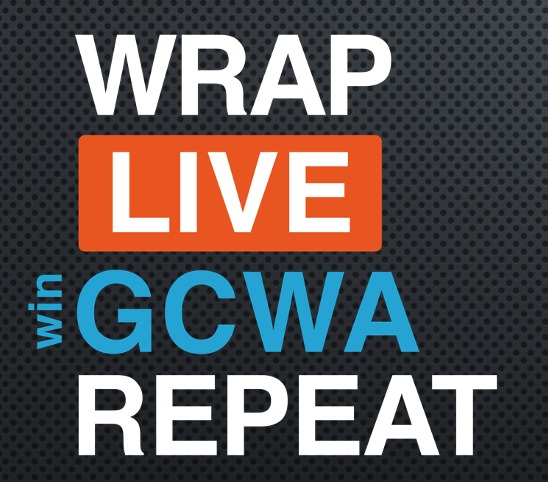 GCWA is Global Car Wrapper Awards
GCWA is a live global showcase of the skills and results of the work of wrap installers from around the world in 11 wrap install categories.
GCWA is MC-ed by, promoted by, and evaluated by the team of 14 international independent wrap expert judges.
GCWA is a platform for wrap industry know-how exchange in the #wrapfamily atmosphere, without limitations of distance, time zone or years of experience.
GCWA is aiming at raising the quality of wraps and their presentation. It allows any wrapper to taste the competition world – being watched live while working, showcasing the layout and cleanliness of workshops, showing their tools and methods, all that improves their wrapping skills. Equally importantly, challenging wrappers to produce a professional video and hi-level photos and promote themselves improves their marketing skills.
To participate, download the Car Wrapper 3D app from the App Store.
First, create or Sign In into your My Carwrapper account and then click to JOIN GCWA AWARDS to register your wrapshop.
Select one or more categories in which you want to participate with your 2022 wraps..